December 26, 2019
Concepts:
Complex Process Buider Flows
Formula Fields
MasterDetail Relatonships
Flow – Screen,Loop,Assignment
Took me 1 day.
Must Do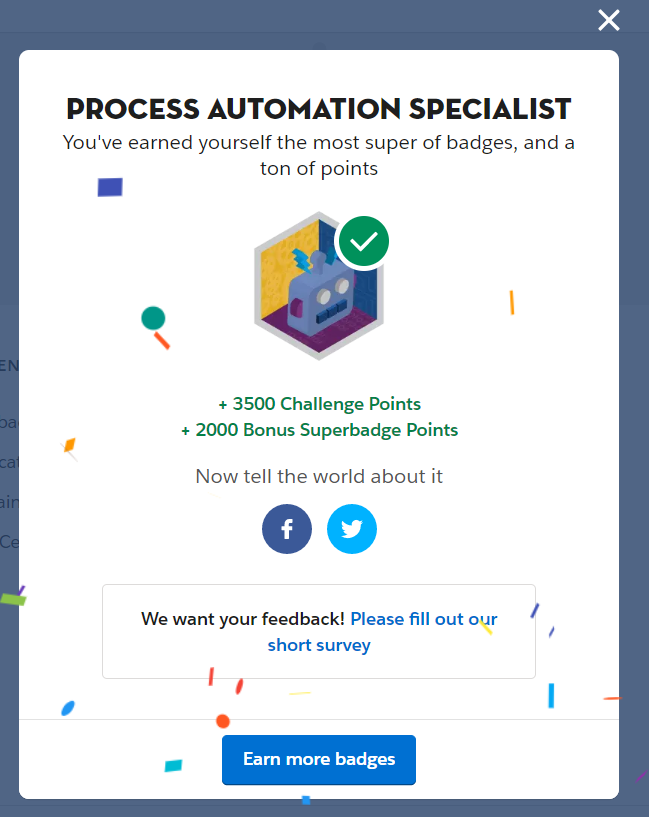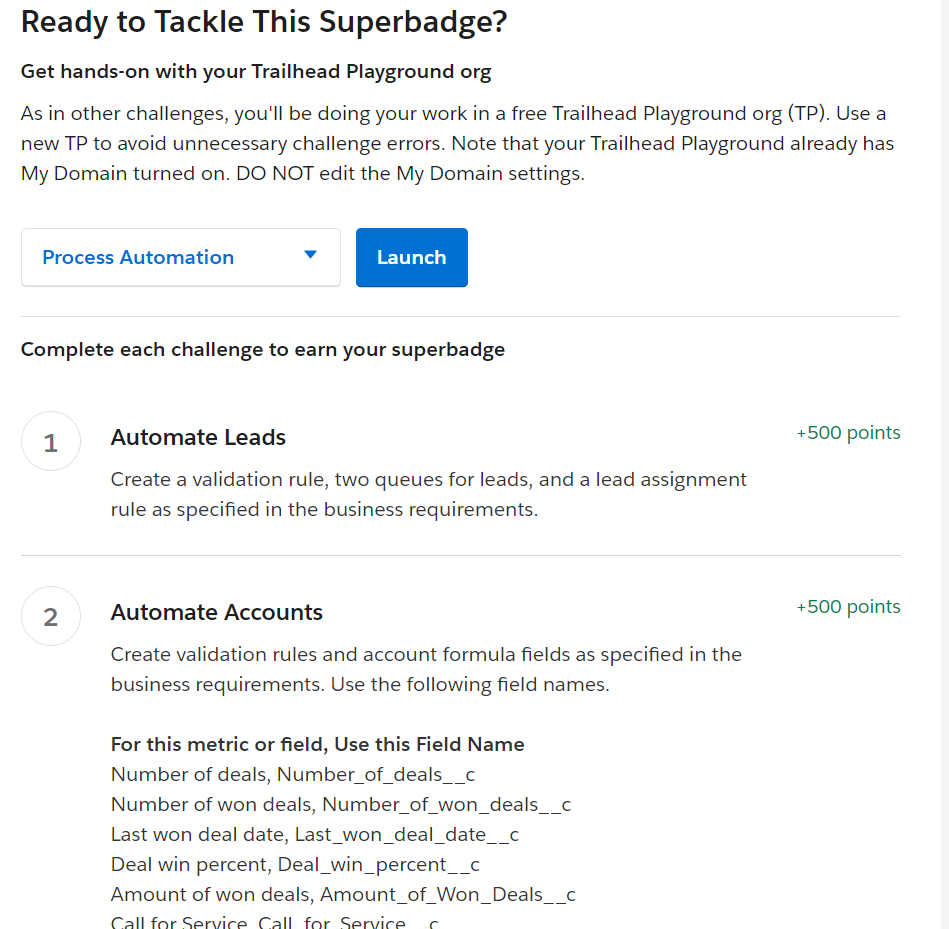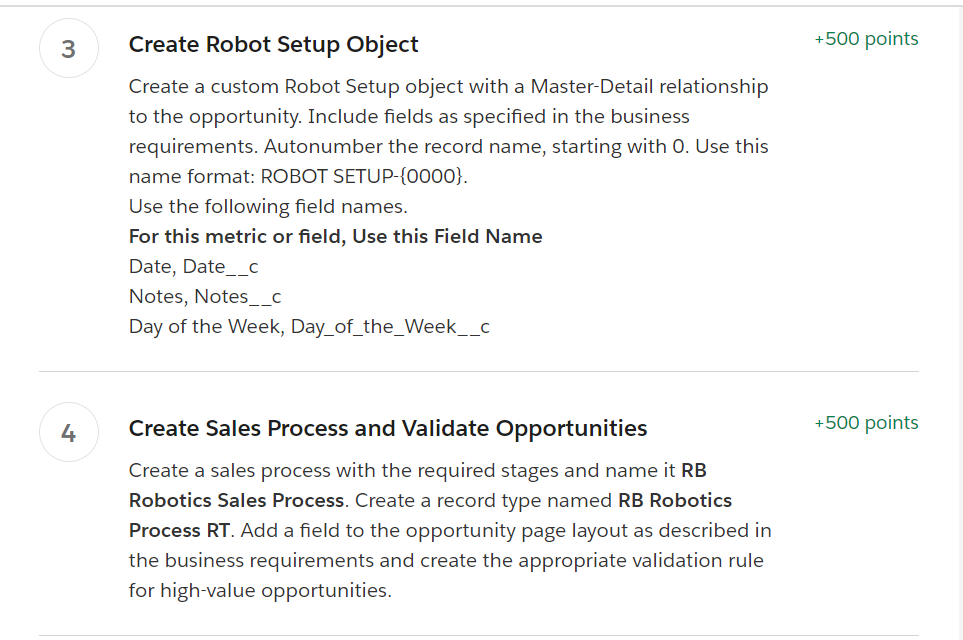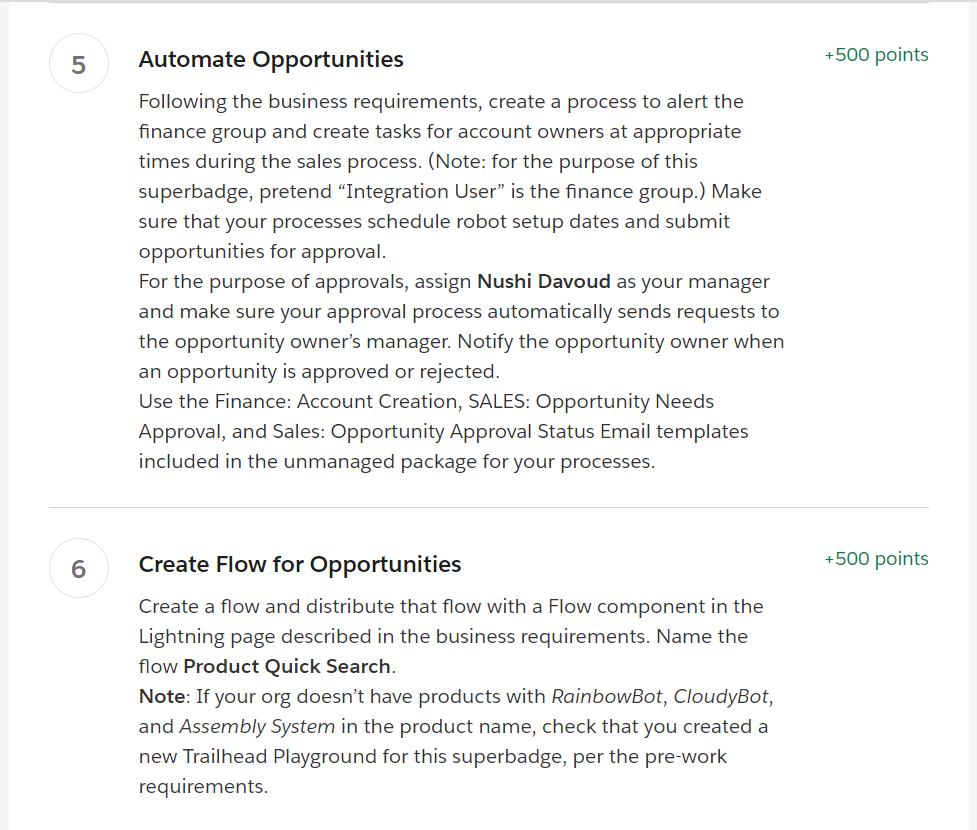 December 13, 2019
One of the most inspiring demo's ever.
With SF – Sky is the limit.
Developer Journey is very innovative – collaborating with 30k developers.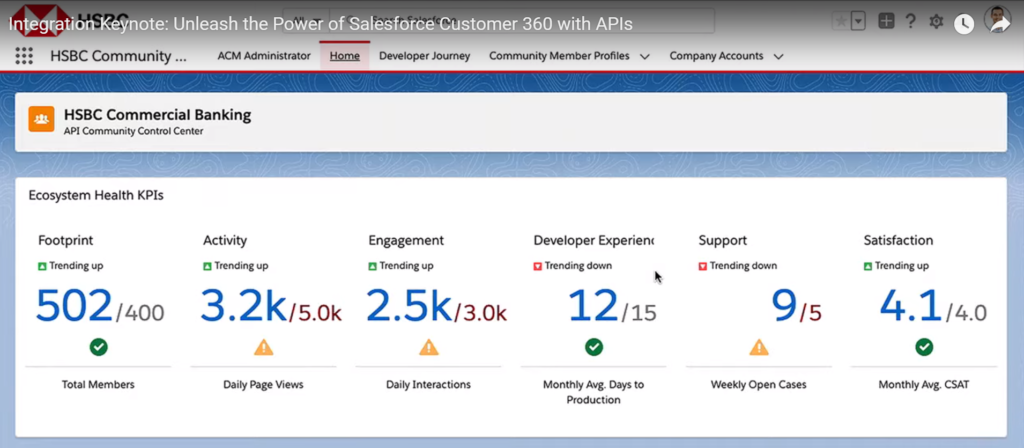 December 2, 2019

This was one tough exam to crack.
Lots of concepts to cover.
I highly recommend completing "Apex Specialist" Super Badge before giving exam.
Study for the Platform Developer I Exam  also helped!
I also completed Developer Beginner Trail and 90% of Intermediate trail.